Welcome to King Arthur's Knights
Was Arthur a true, historical figure or only a legendary hero?
King Arthur has become the ultimate symbol of light vs darkness and good vs evil. Was he real? Did the knights exist? It's up to you to decide.
Arthur has come to represent a man who was the epitome of good against evil, light against darkness, and that eternal, never-ending struggle between right and wrong. Many of us only know of King Arthur, Sir Lancelot, and Queen Guinevere, but there were many other characters that were cornerstones to the legends and stories surrounding Camelot, the Round Table, and the Holy Grail. What was the significance of the Lady of the Lake, King Mark, Merlin the Magician, Sir Mordred, and Morgan Le Fay? Take a few moments and browse through the site. We offer something for all interests.
King Arthur has become the ultimate symbol of light vs darkness and good vs evil. The question is: was he real?
On King Arthur's Knights, we dive into both the historical side of Arthurian events and literature, as well as the legends and stories of Arthurian myth and folklore. Whether it be the Scottish Arthur or the Arthur of Welsh or English legend, we try to present information in an interesting way. In addition to King Arthur, read about the individual Knights of the Round Table, explore English, Welsh and Scottish sites that are tied to Arthurian legend, and learn more about other characters in the Arthurian stories.
We'd also love to hear from you with your questions, feedback or support. Send us your questions regarding Arthurian legend and literature or let us know what we can do better. But most of all, enjoy the website! We think you'll find something of interest for everyone.
King Arthur's Land & Map
Explore a map of King Arthur's Britain. In our map section you can click on an area and read about that structure, castle, or landmark and how it relates to Arthurian legend. Get started here.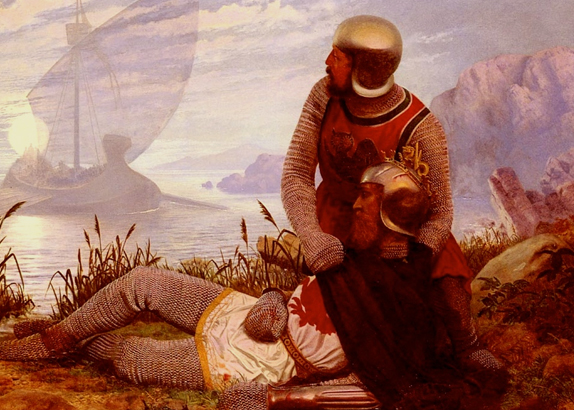 Who was King Arthur?

Dive into the legends as well as the historical traditions that may have inspired the folklore of King Arthur.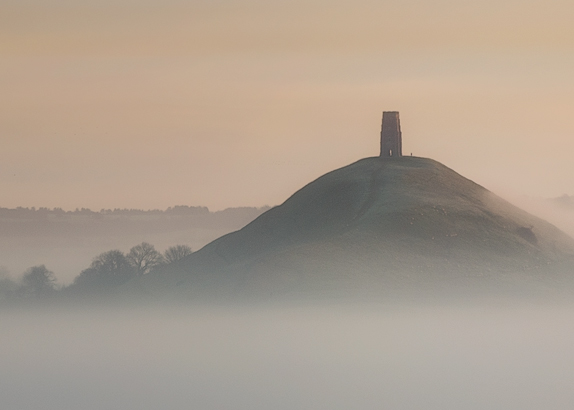 Arthurian Landmarks

From Glastonbury Tor to Stonehenge, Arthurian landmarks litter the British landscape. Read about them all here.
Sign up for our Newsletter